Publish on :
New modern eleventy website template free download source code.
New modern with SEO for eleventy 11ty, this template is super fast unique and cool, that's why you can call it cool11ty.
this template using dark mode include modern design, so you can download it for free now..
NEW ELEVENTY WEB TEMPLATE COOL11TY #
Dan ini lah yang terbaru dari kami untuk kamu pecinta static site generator eleventy, dengan menggunakan tema ini maka niscaya kamu akan bercahaya...
desain menarik kekinian modern dan tentunya sudah auto seo didalam nya membuat mu makin keren dan beken membangun situs mu dengan eleventy.
#eleventy
#website
#static site generator
#pembuatan website
#website development
#blog
#eleventy template
#SEO website
#website SEO
#generator static site
#content management system
Navigation
---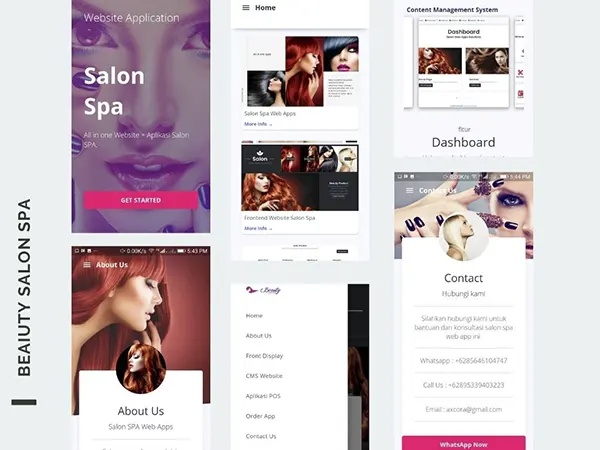 ---
---